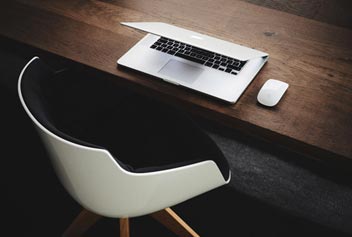 We listen to you to understand your innovations, your economic model, to identify what makes you stand out.
We analyse to bring out the best opportunities and organise your market.
We recommend defining the actions to undertake and the rights protecting you.
Where we arrive at: putting you in the best position!